Shoulder pain is one of the most common reasons people seek orthopedic care, like pain and decreased mobility can lead to difficulty performing simple tasks.  Whether the symptoms are the result of something minor, or something more complex, the fellowship-trained shoulder physicians at The CORE Institute can help provide the relief and improvement you are looking for.
Conditions We Treat
The fellowship-trained shoulder physicians at The CORE Institute specialize in all aspects of shoulder care.  From routine muscle soreness too much more complex conditions, the dedicated team uses the latest techniques to help diagnose the source of the issue.  Some of the more common shoulder conditions that are encountered include:
Arthritis of the shoulder
Bursitis and tendonitis
Rotator cuff tears
Shoulder dislocations and instability
Labral tear
Rotator cuff tear or injury
Stiffness (frozen shoulder)
Common Symptoms
It may at first be surprising how much you rely on your shoulder for even routine tasks.  Difficulty in mobility and pain with activity can also affect your ability to perform hobbies and work.  Some of the most common symptoms that people notice include:
Shoulder pain at night (sometimes waking you from sleep).
Decreased or uncomfortable shoulder range of motion.
Pain from reaching for things overhead.
Snapping or cracking sensation when moving your shoulder.
The feeling of weakness when reaching or lifting objects.
Non-Surgical Treatment Options
The shoulder specialists at The CORE Institute utilize the latest and proven techniques to help treat your shoulder pain.  In many cases, non-surgical options are the most effective and can include:
Physical therapy and home exercise programs. Physical therapy is one the most effective and long-lasting treatments for pain related to the shoulder.  Some of the best and most rapid outcomes are seen with following a dedicated course of guided therapy and exercise.  Our Shoulder specialists work closely with our Physical Therapy team to develop a comprehensive plan that is tailored to your needs.
Activity adjustments to help reduce pain while recovery continues
Targeted injections to help reduce pain and inflammation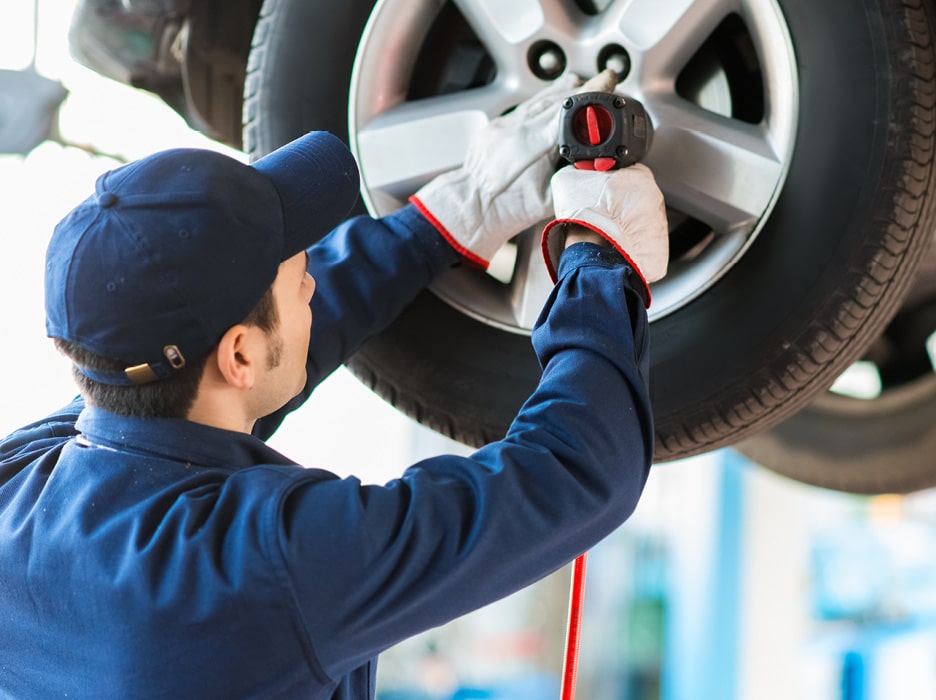 Diagnostic Testing
To diagnose the cause of your symptoms, The CORE Institute shoulder experts utilize the latest innovations in diagnostics testing such as 3D imaging and advanced MRI scans.
Shoulder Surgery
The fellowship-trained shoulder physicians at The CORE Institute are recognized experts in the latest technologies and advances in shoulder surgeries which are proven to provide benefit to patients in whom non-surgical treatments have been less effective.  In addition to leading new research in the most effective treatment for patients, The CORE Institute shoulder physicians commonly perform surgeries involving:
Arthroscopy
Arthroscopy uses a tiny camera and other tiny tools to view, diagnose and treat many shoulder conditions. During the procedure, your surgeon uses the camera to view your shoulder from all angles and perform treatments that can help lessen pain and improve your range of motion.
Rotator Cuff Surgery
The rotator cuff muscles and tendons that help with shoulder mobility can be repaired when tendon tears or similar issues do not fully respond to non-surgical methods.
Shoulder Instability Surgery
If the shoulder joint is unstable or is prone to dislocation, restoring the stability with surgical techniques is possible and many be indicated when non-surgical measures have been less effective.
Fracture Repair Surgery
Shoulder Replacement Surgery
Advanced shoulder arthritis can be successfully treated by replacing the ball and socket portions of the shoulder joint with a new, artificial shoulder.
Reverse Shoulder Replacement Surgery
 A type of shoulder replacement implant designed for specific situations and types of shoulder arthritis.
Revision Shoulder Replacement Surgery
When the results of previous shoulder replacement surgery have deteriorated, revising or correcting the issue with an additional procedure may be warranted.
Your care team will give you instructions to help you prepare for surgery and recover afterward.
Multidisciplinary Approach
With The CORE Institute's comprehensive and fully integrated program, your surgeon and entire care team will help you prepare and progress through the most appropriate treatment course so that you may maximize your goals and reach the best possible outcome.
Whether it is a shoulder condition, or something related to other aspects of your musculoskeletal system, contact us at The CORE Institute and let our integrated team of specialists help you Keep Life in Motion®.