Orthopedic trauma, injuries, and fractures are always unexpected and can have a lasting effect on one's life.  Whether relatively minor or much more serious, you can rely on the team of nationally and internationally recognized leaders in fracture care at The CORE Institute to help restore your function and mobility as quickly as possible. With a comprehensive and multidisciplinary team of specialists, the fellowship-trained Orthopedic Traumatologists at The CORE Institute is dedicated to your recovery.
Conditions We Treat
The Orthopedic Trauma team at The CORE Institute embodies some of the country's top experts in Orthopedic Traumatology.  Their years of experience have helped patients return to function and have even saved lives.  Some of the more common issues that they treat include:
Fractures – Broken bones and related injuries.
Limb deformity and Limb Salvage – Fractures that heal with incorrect alignment can lead to discomfort and difficulty in function and mobility. Corrective treatment is possible in many cases to help restore function.
Delayed Fracture healing – In some instances, fractures fail to heal and often require additional treatments to help promote healing.
Specialized Care
Depending on your needs and the cause of your symptoms, you may also receive care from medical professionals who specialize in:
Broken bones due to osteoporosis
Fractures, deformities, and trauma of the elbow, foot and/or ankle, hand and/or wrist, hip, knee, shoulder, and spine, back, or neck
Expert Care & Coordination
You can count on the Orthopedic Traumatologists at The CORE Institute to utilize a specific care plan for your injury, which may be somewhat unique to you.  Not all injuries require surgery.  But when they do, you will know that your orthopedic physician is utilizing the latest and most innovative techniques to help restore your full potential as quickly as possible.
Recent advances in orthopedic trauma care include minimally invasive techniques that help you mobilize quickly.  A comprehensive approach helps to maximize your recovery every step of the way.
Orthopedic injuries often require more than one treatment.  Having a team who understands your entire journey and knows how to help you navigate it is critical so that you can focus on your recovery.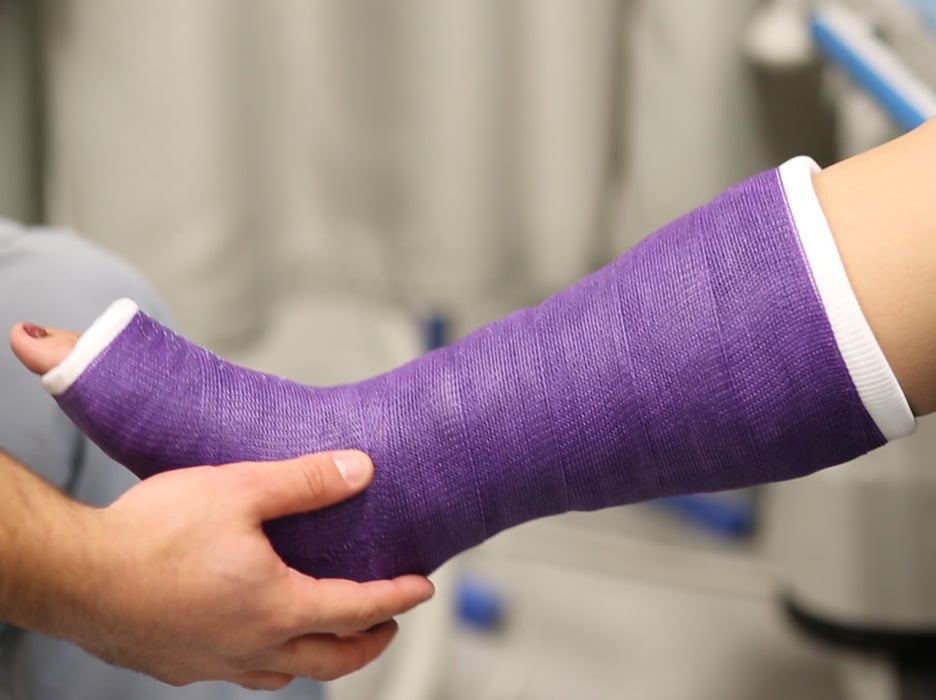 Your Care Team
Patients from around the country seek out the expertise of the Orthopedic Traumatologists at The CORE Institute given their track record of innovation, excellence, and outcomes. Contact your nearest clinic today for more information.